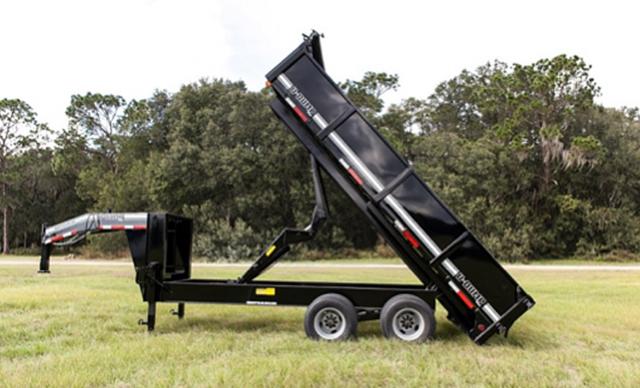 Our steel sales and services team partnered with U-Dump Trailers, LLC to manufacture their trailers sold nationwide.
Learn More
Trouble?
If you can't find the documents you are looking for, give us a call.
We'd be happy to help!
Request a Quote For Your Next Project
Once a request is submitted, we respond within 24 hours. Guaranteed.