Modern is more than just a business, it's a family.  It's been that way since we started in 1932. So when our employees go home each day to their real family, we want them to be healthy!  This mindset is what drives our commitment to providing a safe workplace for everyone.
To accomplish this mission, we have built our safety program upon these pillars:  Management Commitment, Employee Involvement, Continuous Improvement, Effective Response, Regulatory Compliance.
Management Commitment – From the executive level to plant supervision, we will lead the way in making safety a high priority by supporting policies, procedures, and activities that foster a safe workplace.

Employee Involvement – We will have a culture that encourages employee input on ways to improve safety and prevent accidents.

Continuous Improvement – We will continuously evaluate our programs and performance indicators to find ways to enhance employee safety.
Effective Response – When loss occurs we will be prepared to care for the injured, establish root cause of the accident and take necessary action to prevent recurrence.

Regulatory Compliance – We are committed to the idea that regulatory compliance should not be the ultimate goal of a safety program.  However, we recognize it as a critical piece of the foundation and we are fully committed to compliance with all applicable regulations.  
Milestones
500,000 Man-Hours Worked With No Lost Time Injury:
Madisonville, KY - Plant #3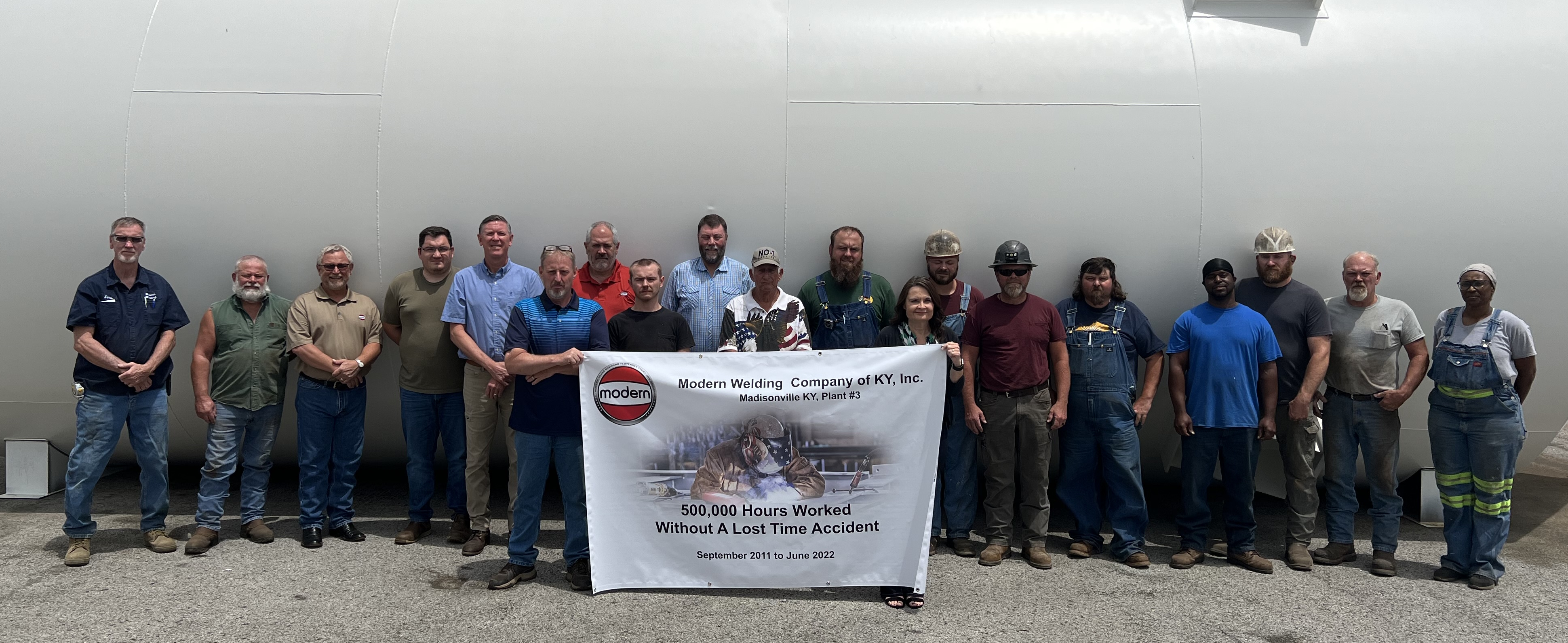 250,000 Man-Hours Worked With No Lost Time Injury:
Orlando, FL - Plant #6
Houston, TX - Plant #7
Augusta, GA - Plant #14
Rhome, TX - Plant #15
Fresno, CA - Plant #16
Awards
STI/SPFA Award of Excellence: 2022, 2021, 2020, 2019, 2018, 2017, 2016, 2015, 2014, 2012, 2010
STI/SPFA Award of Achievement: 2022, 2021, 2020, 2019, 2018, 2017, 2016, 2015, 2014, 2013, 2012, 2011, 2010