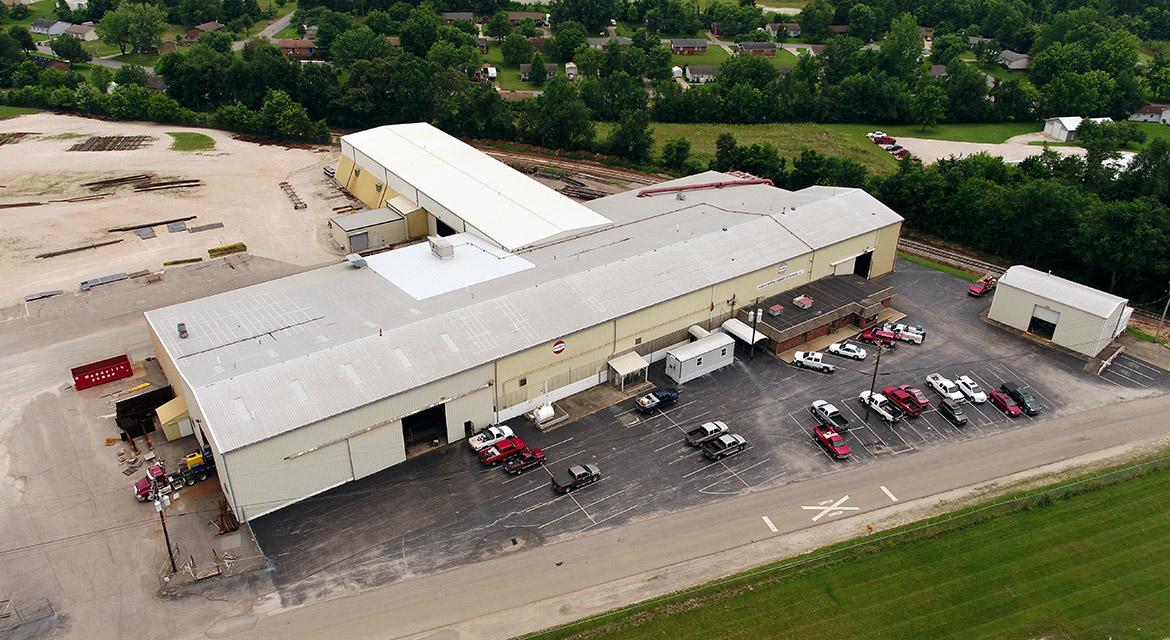 Administrative Personnel
Ronnie Lanford: Vice President / Subsidiary Manager
Morgan McGuire: Purchasing
Jaclyn Mullen: Warehouse Sales Manager
Elijah Taylor: Head of Estimating
Larry Goodman: Outside Sales
Bradley Lanford: Quality Control 
Principle Products
Structural steel fabrication to AISC/AWS specifications for factories, schools, office buildings and other construction.
Miscellaneous plate fabrication, tanks, duct work, bins, hoppers, sewage treatment and pollution control tanks and accessories.
Steel Service Center supplying carbon steel structural shapes for all construction needs. Flat bar, angle, beams, grating, pipe, sheet steel and plates. Custom shearing, braking, burning and sawing is available. Steel plates, sheets, angles and flats can be rolled and formed to your specifications.
Certifications
Modern Welding Company of Ky., Inc. in Elizabethtown is first company to certify as an AWS Certified Welding Fabricator by the American Welding Society. We have recently acquired certification to ISO as an ISO certified welding fabricator ISO-3834.
Download Plant Capabilities
Request for Quotes
All Locations